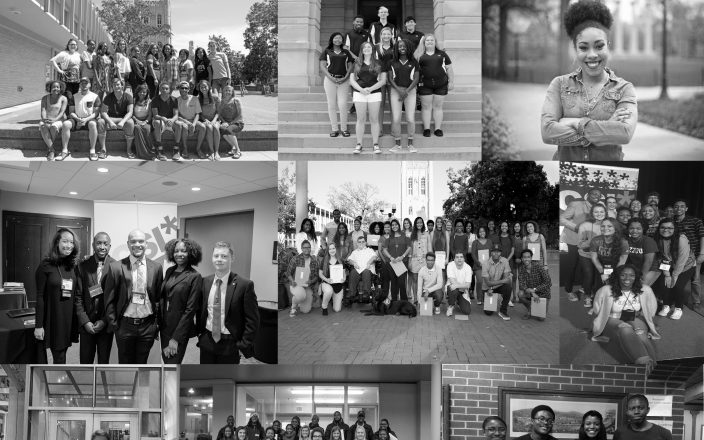 MU's TRiO Program is part of the federal program called Student Support Services. This program is designed to help promising students from underrepresented groups meet the academic, financial, and social demands of a college education.
Participation in MU's TRiO Student Support Services program is limited to 670 degree-seeking undergraduates. Eligibility is based on several factors:
U.S. citizenship or permanent resident status
first-generation college status
low-income status
disability status
academic need
Eligible students should receive an email message from the TRiO Student Support Services program, informing them about the program and inviting them to apply for admission. They might also be referred to the TRiO Student Support Services program by their academic advisors. If you have questions about eligibility for TRiO Student Support Services or other Learning Center programs, come to our office (100 Student Success Center) for more information.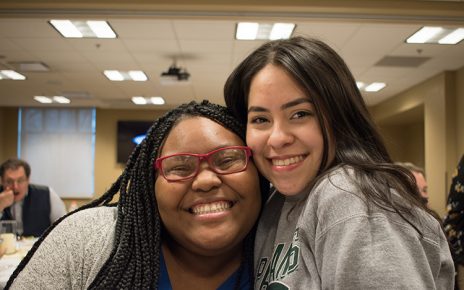 Mizzou's TRiO family celebrates its students and 45 years of student success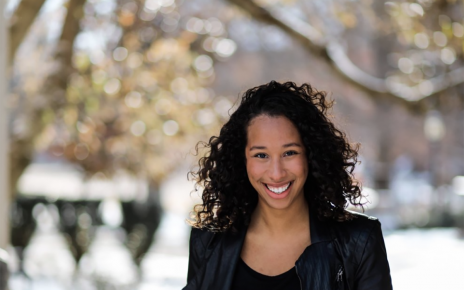 MU TRiO alumna is the associate producer on a film premiering at Sundance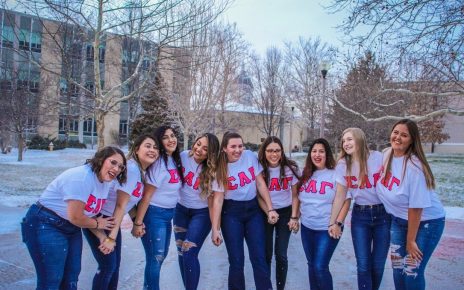 Earlier this semester, the TRiO Student Support Services program was able to increase their emergency fund thanks to the help of the Associate Chapter of Sigma Lambda Gamma National Sorority, Inc. at the University of Missouri.