Eligibility
Participation in MU's TRiO Student Support Services program is limited to 670 degree-seeking undergraduates. Eligibility is based on several factors:
U.S. citizenship or permanent resident status
first-generation college status
low-income status
disability status
academic need
Eligible students should receive an email message from the TRiO Student Support Services program, informing them about the program and inviting them to apply for admission. They might also be referred to the TRiO Student Support Services program by their academic advisors. If you have questions about eligibility for TRiO Student Support Services or other Learning Center programs, come to our office (100 Student Success Center) for more information.
Office Hours
Address: 100 Student Success Center
Hours: Monday – Friday 8 a.m. – 5 p.m.
Phone: 573-882-2493
Email: trio@missouri.edu
News
and

Profiles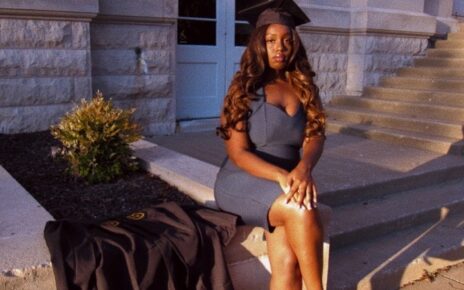 Hello TRiO! My name is Donellia Levy, I am a senior this year graduating in December from Chicago, Illinois. I've majored in Textile and Apparel Management during my time here at Mizzou which sparked a passion for working not only…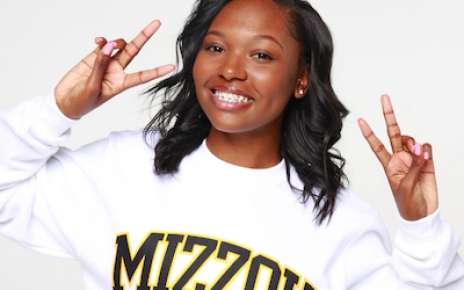 Hello! My name is Makiyah Thurman, I am a senior majoring in Health Sciences with an emphasis in rehabilitation from Chicago, IL. Interestingly enough, I was a member of TRiO before I even knew what the program was! I found…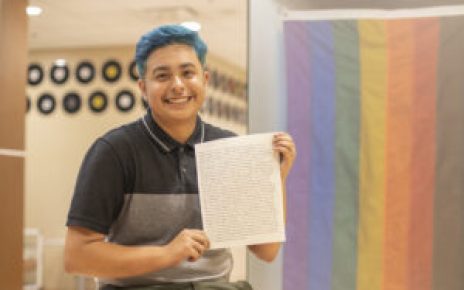 Amos Jaimes came to Mizzou with the goal of becoming involved, but decided to go above and beyond in making others feel included. He spent his time here at Mizzou participating in the LGBTQ Resource Center and Multicultural Center, where he was able to learn about many identities both similar and different to his own - and to educate his peers while promoting a deeper understanding of how to be inclusive of all people.